The festive season is upon us, and with it comes a whirlwind of events. Work parties, special outings with friends and family and themed gatherings can create pressure to dress to impress. But before you panic about what to wear, meet the magic of thrift store shopping. Your local Discovery Shop offers a range of affordable fashion finds for glamorous dress-up events, cozy casual gatherings and everything in between.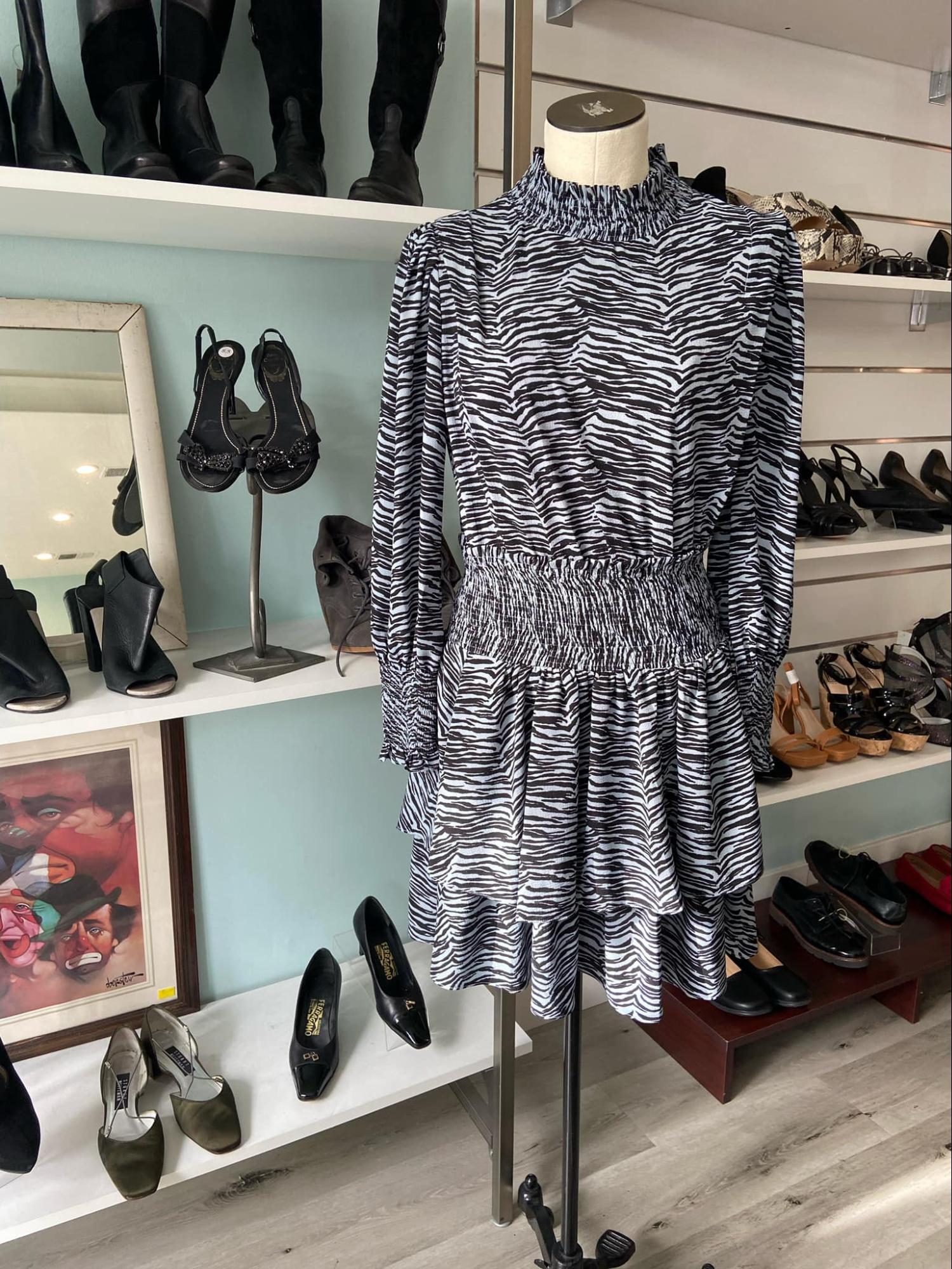 Dress-up Events: Bring on the Glamour
Holiday Parties: Holiday parties are all about sparkle and shine. Look for sequined dresses or velvet gowns. Pair your dress with a statement clutch and glittery heels for a glamorous, festive look. A classic suit can also make a lasting impression. Complete your look with polished shoes and a stylish tie. Thrift stores can be a win-win because you can find a wide range of high-quality suits and dresses in vintage and contemporary styles at a fraction of retail prices.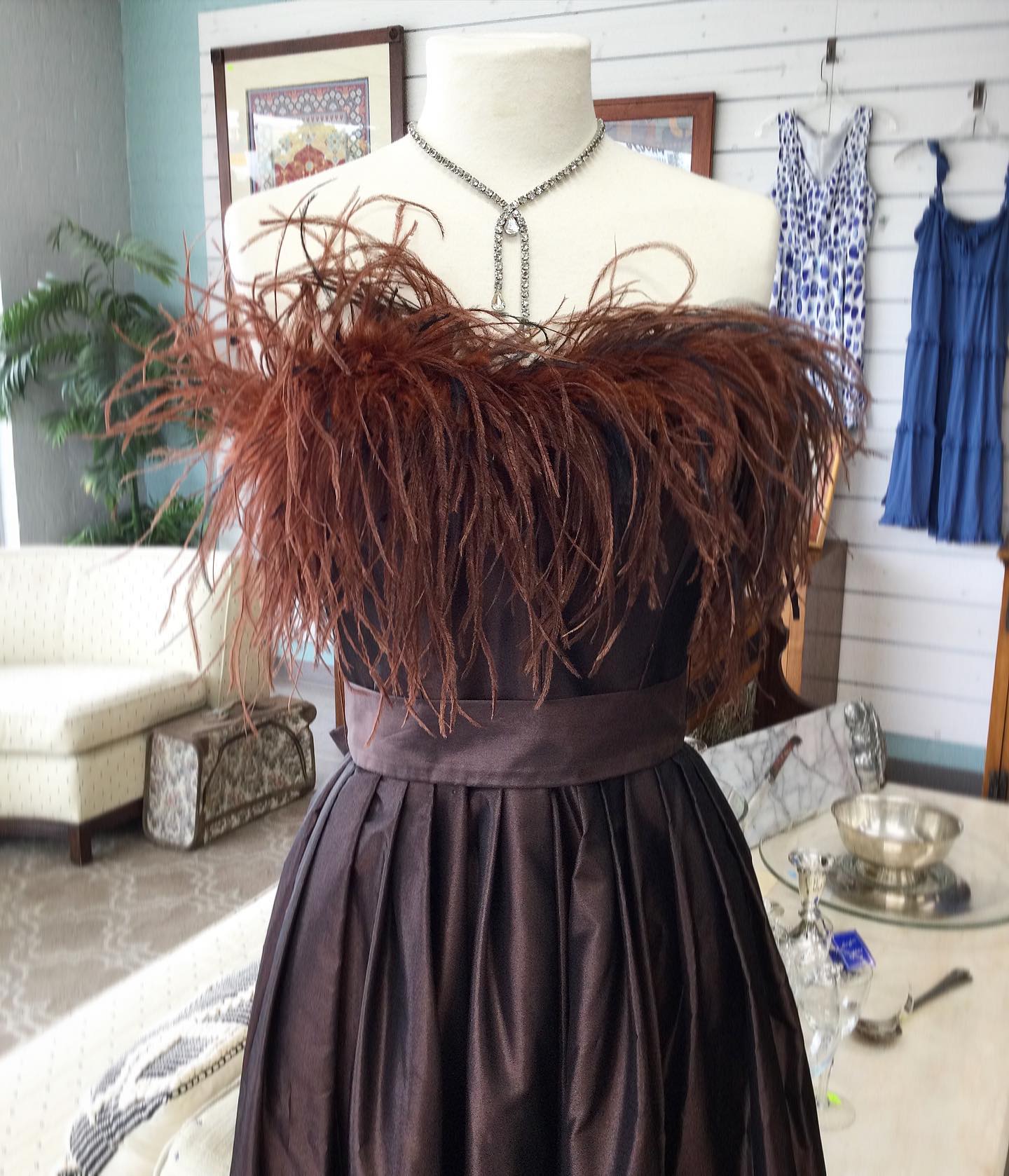 Fashion Trend–Monochromatic Magic: This festive season, make a statement with a monochromatic look. A single color from head-to-toe exudes elegance and sophistication. Thrift stores often house a variety of dresses, suits, and accessories in a spectrum of colors. Pair your outfit with matching shoes and jewelry for a truly striking look.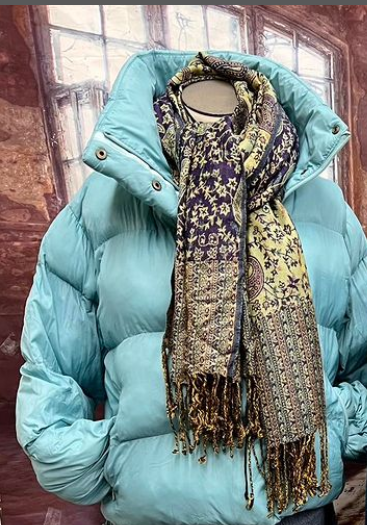 Casual Styles: Comfort Meets Chic
Casual Holiday Parties: Not every holiday party calls for a fancy outfit. For more casual gatherings, where comfort is key, opt for a festive sweater paired with jeans or a skirt. Or to turn the tempo up a notch, look for trendy denim or a cute dress. Pair with comfortable shoes and a fun backpack for a relaxed yet stylish look.You'll be surprised at the collection of unique, holiday-themed sweaters available.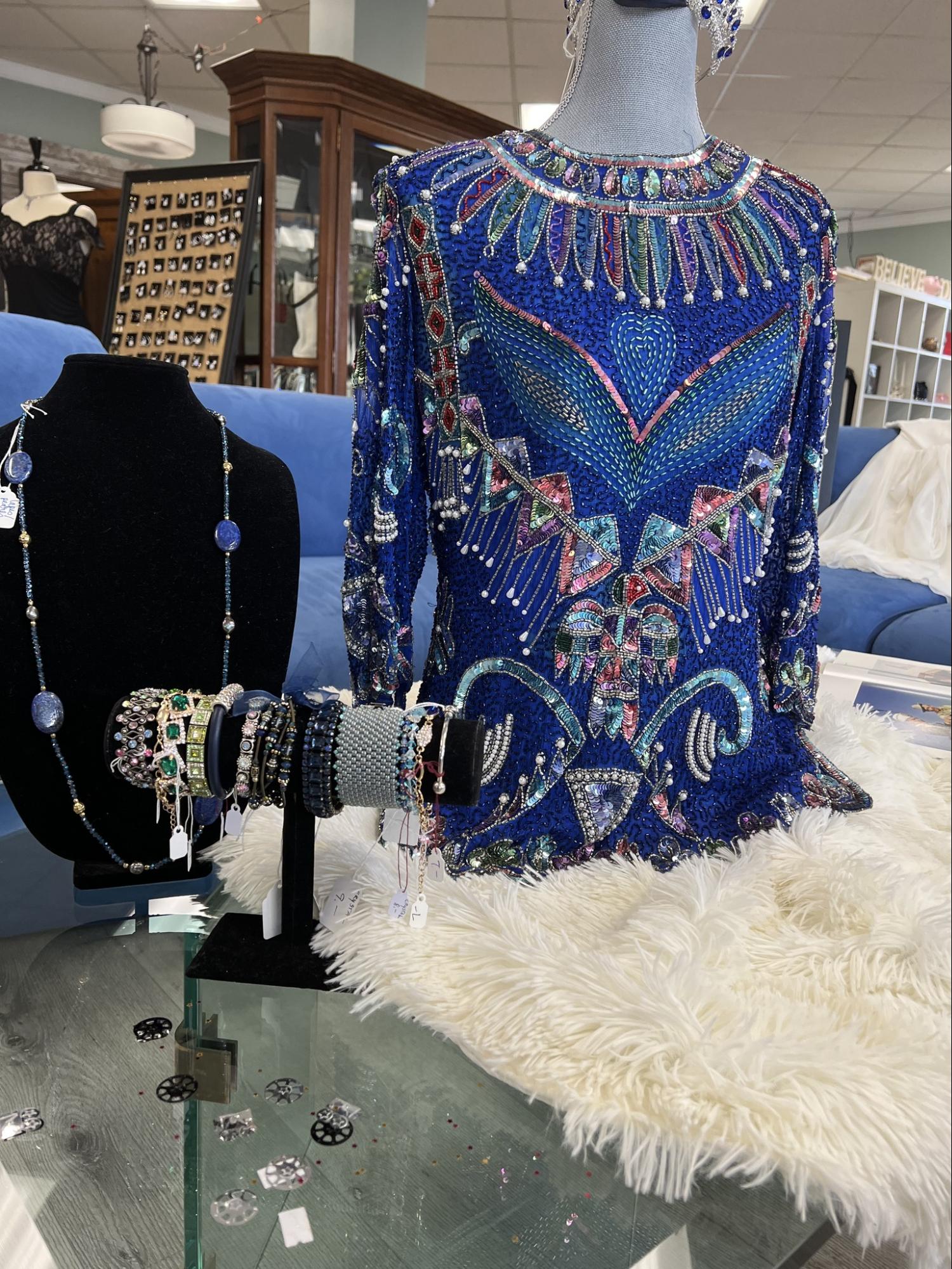 Current Casual Trend Oversized Coats & Puffer Jackets: Puffer jackets and oversized coats are all the rage in casual wear. They're warm, stylish, and perfect for those cozy holiday gatherings. You'll be surprised by the variety of styles and colors available. Pair it with jeans and a graphic tee for a laid-back yet trendy look.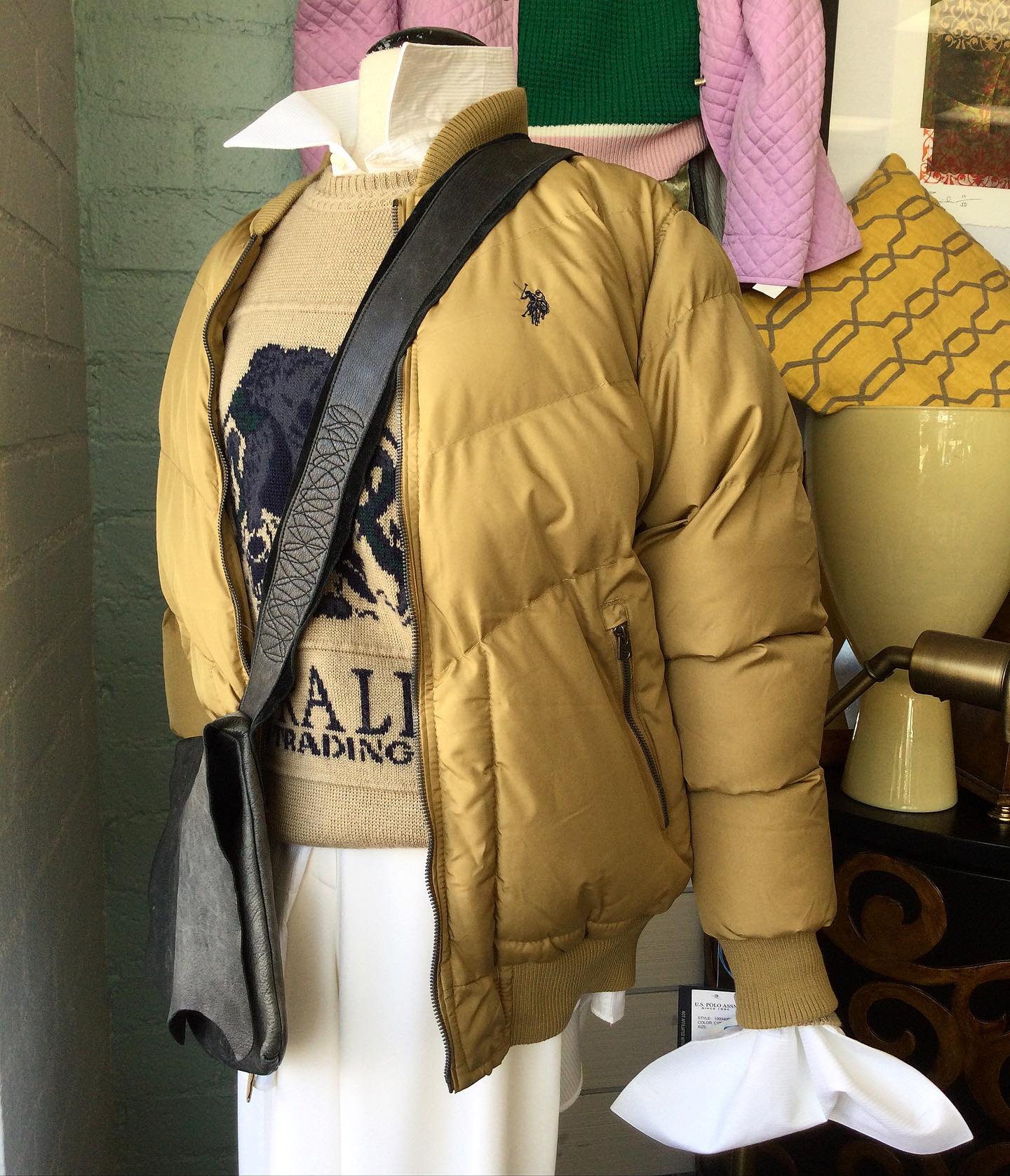 Thrifting Tip–Try Everything On: Sizes can vary drastically, especially when dealing with vintage pieces. Always try things on to ensure they fit well.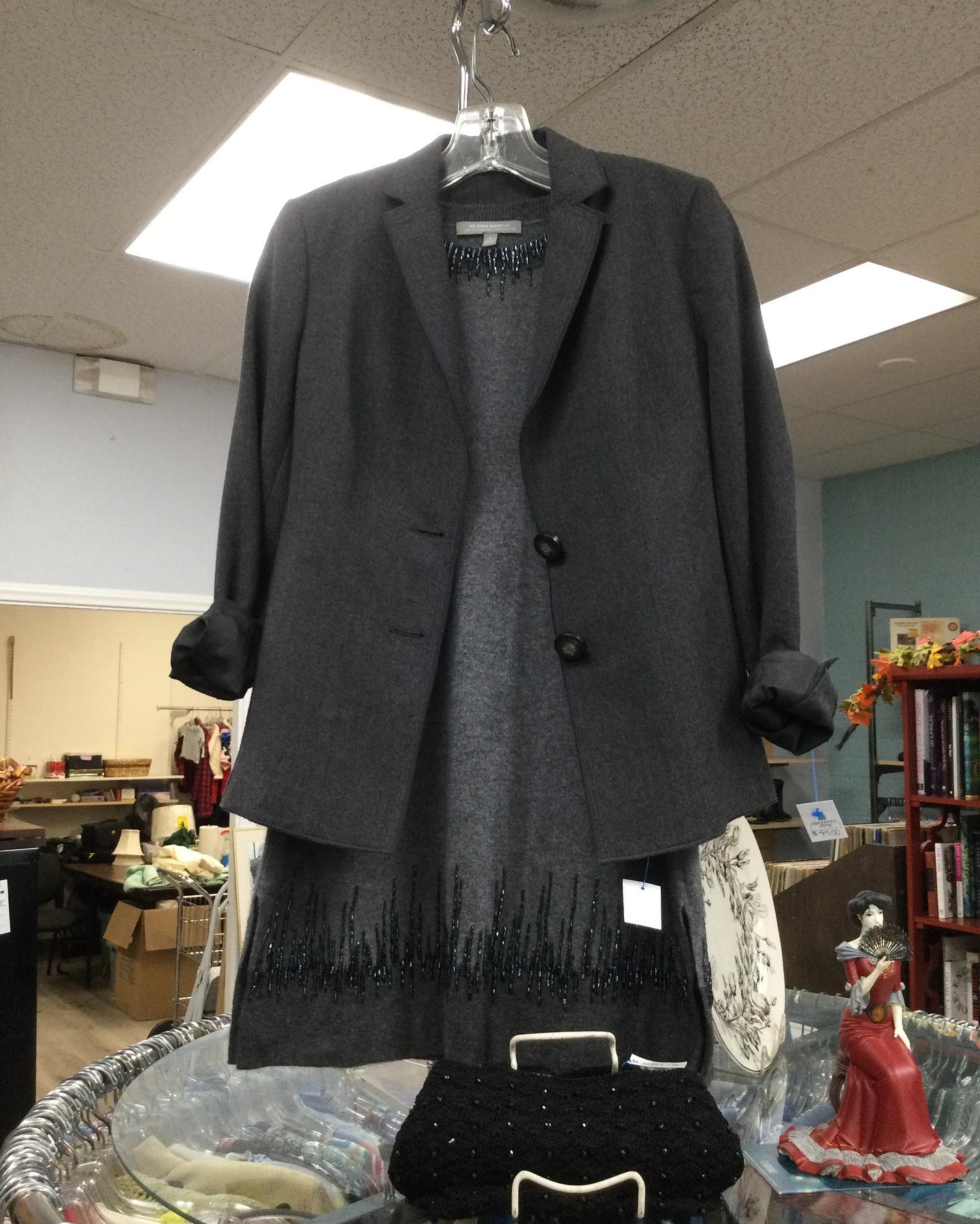 This festive season, make Discovery Shop your first stop when looking for unique, affordable pieces to express your personal style that will stand out at every event.
Visit our Find Your Shop page to find your nearest location and hours.