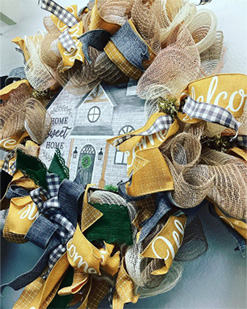 As the seasons change, so does our home decor. It is a way to keep our living spaces fresh, inviting, and in tune with nature's rhythm. But who says you need to spend a fortune every time you want to update your decor?

At Discovery Shop, we believe in making stylish living affordable and sustainable. We are committed to supporting the fight against cancer through the sale of high-quality, gently used, donated merchandise. Our stores are a great place to find everything from vintage furniture to unique home accents. Below are some tips on how to easily transition between seasons using items you can find at our stores.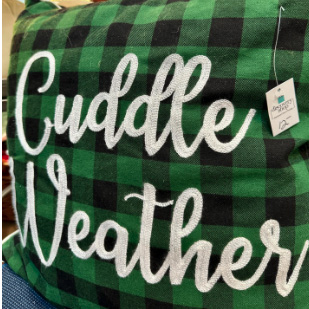 Candles: The Mood Setters
Candles are a quick and affordable way to change the mood of your space. As the weather turns cool, switch to deeper tones like burgundy, forest green, or even black to add a touch of sophistication and warmth. Add them to themed candle holders to completely transform a tablescape, mantel, or gathering area.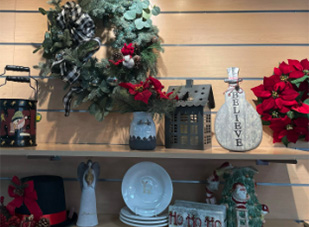 Pillows and Throw Blankets: The Cozy Factor
Nothing says 'cozy' more than a pile of soft, plush pillows and throw blankets on your sofa or bed. They're also perfect for changing your home's color scheme without committing to a major makeover. This fall, earth-toned velvet or knit covers are just right and easily transition to winter with faux fur or wool in warm, rich colors. Have fun with it.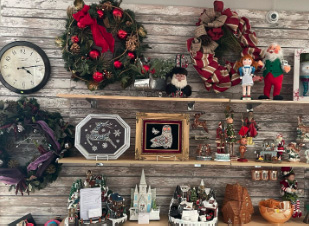 Wreaths: A Welcoming Touch
Welcome each season with a beautiful wreath right at your doorstep. Take your current autumn-fallen leaves or mini pumpkin-fall wreath and swap it out with a winter-themed one with pinecones or Christmas baubles. And the best part? You can often find these at Discovery Shop!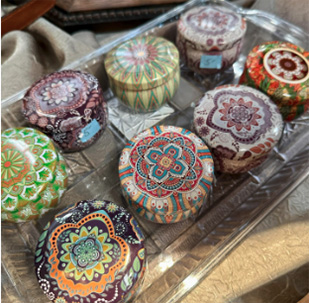 Shop Sustainably, Live Stylishly
When you shop at Discovery Shop, you're not just giving pre-loved items a new home. You're also supporting a good cause. So why not stop by your local Discovery Shop today? Together, Let's make seasonal home decor transitioning easy, affordable, and meaningful.