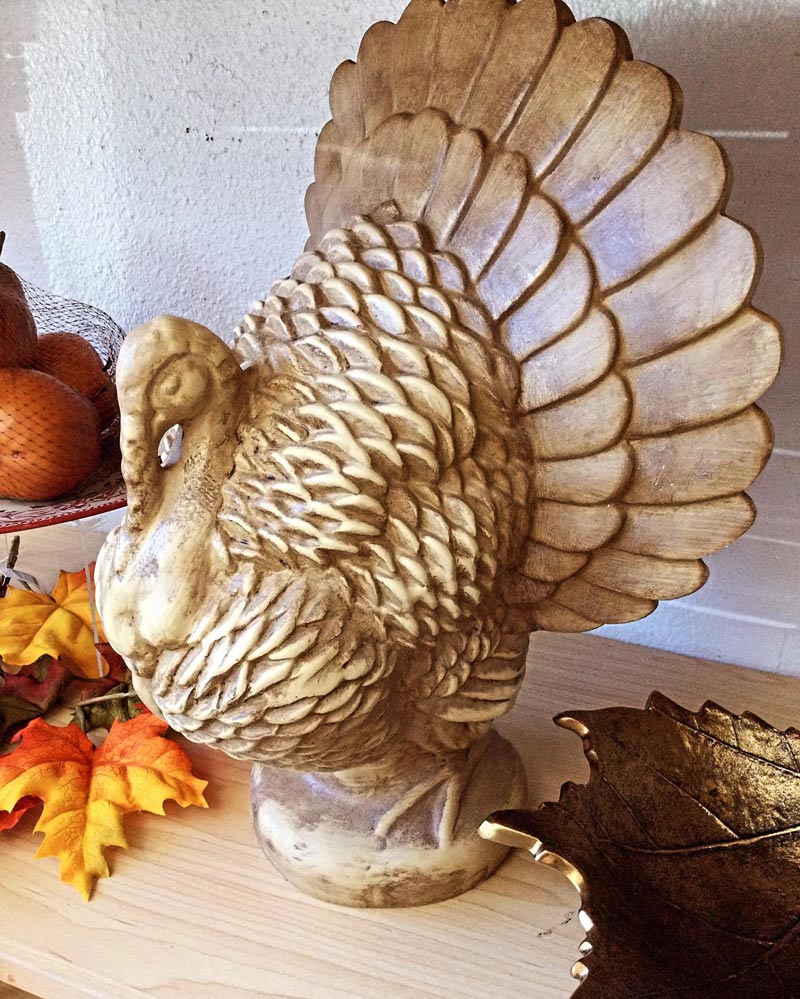 As the leaves turn and the air grows cooler, we know that the holiday season isn't far behind. At the Discovery Shop, we've been busy curating a magical collection for our Holiday Preview to help you celebrate in style!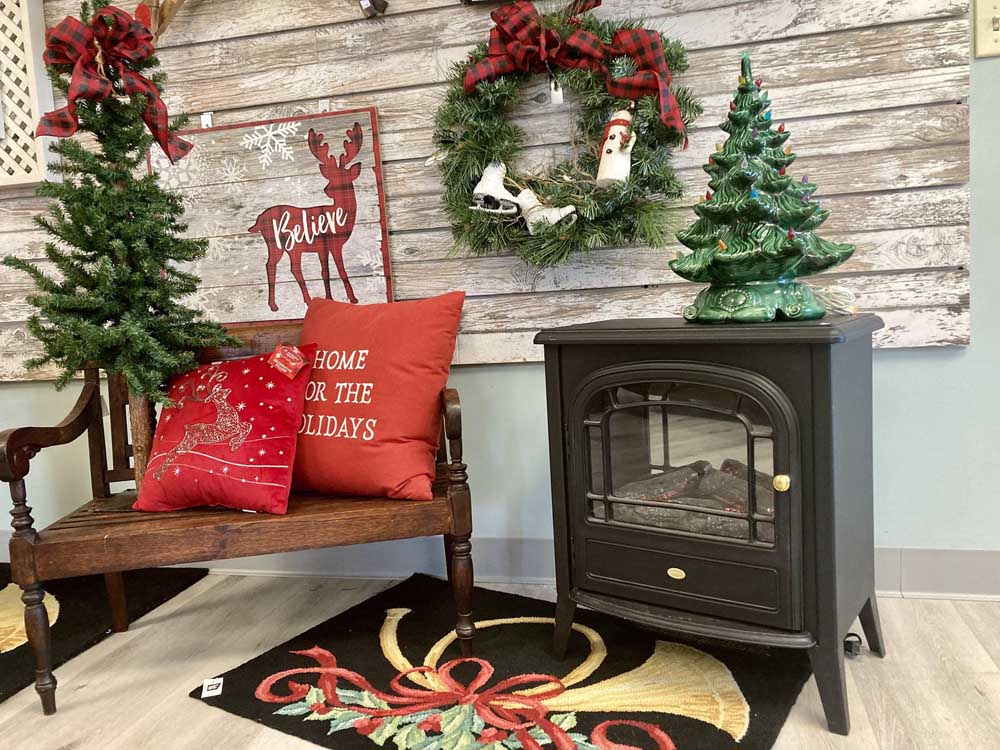 Our stores are brimming with festive fashion finds for every occasion this season. Whether you're looking for the perfect outfit for your office holiday party or a cozy sweater for those quiet winter nights at home, we have something unique just for you. And remember to complete your look with our selection of one-of-a-kind accessories.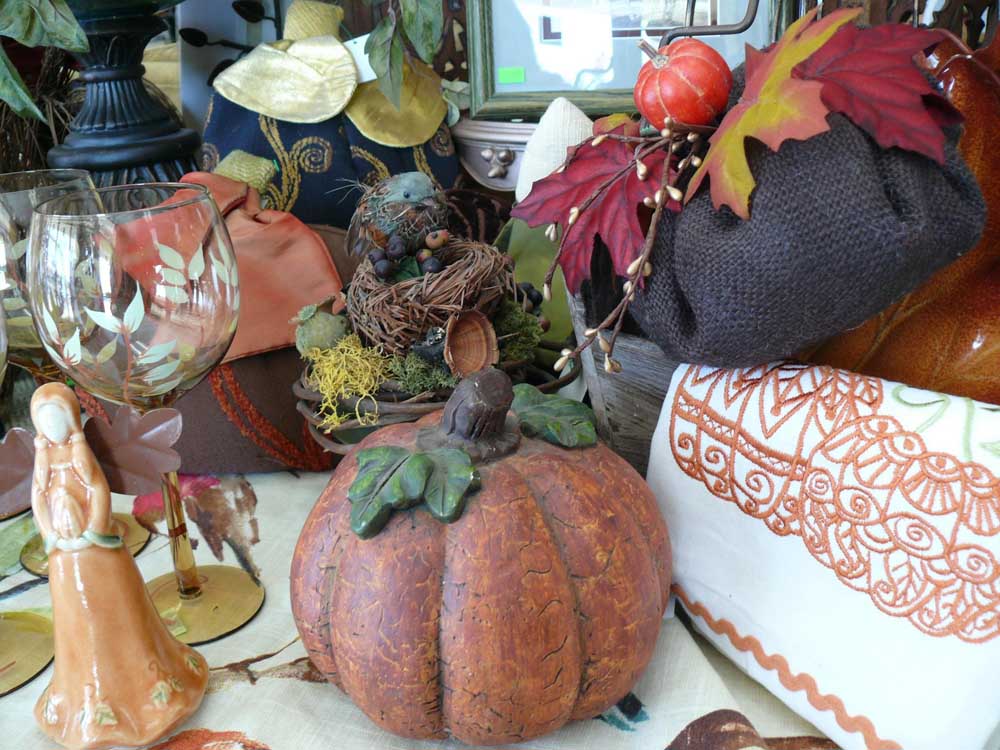 Beyond fashion, we're also excited to share our collection of holiday home decor. We have some fantastic pieces to help transform your home into a festive sanctuary.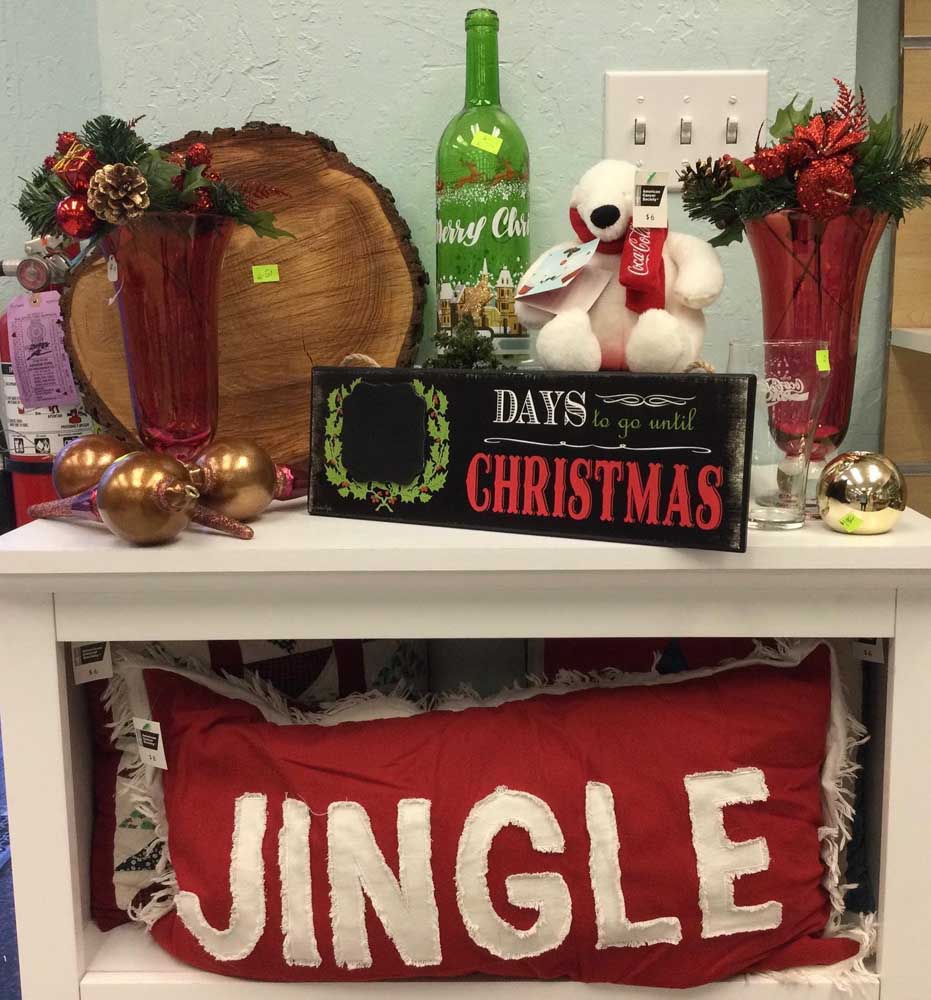 Shopping at the Discovery Shop isn't just about finding incredible deals on unique items. It's also about embracing a sustainable lifestyle and supporting our local community. Every purchase you make helps us continue our mission in the fight against cancer.
We're confident you'll score some fantastic finds —and maybe even a few surprises along the way!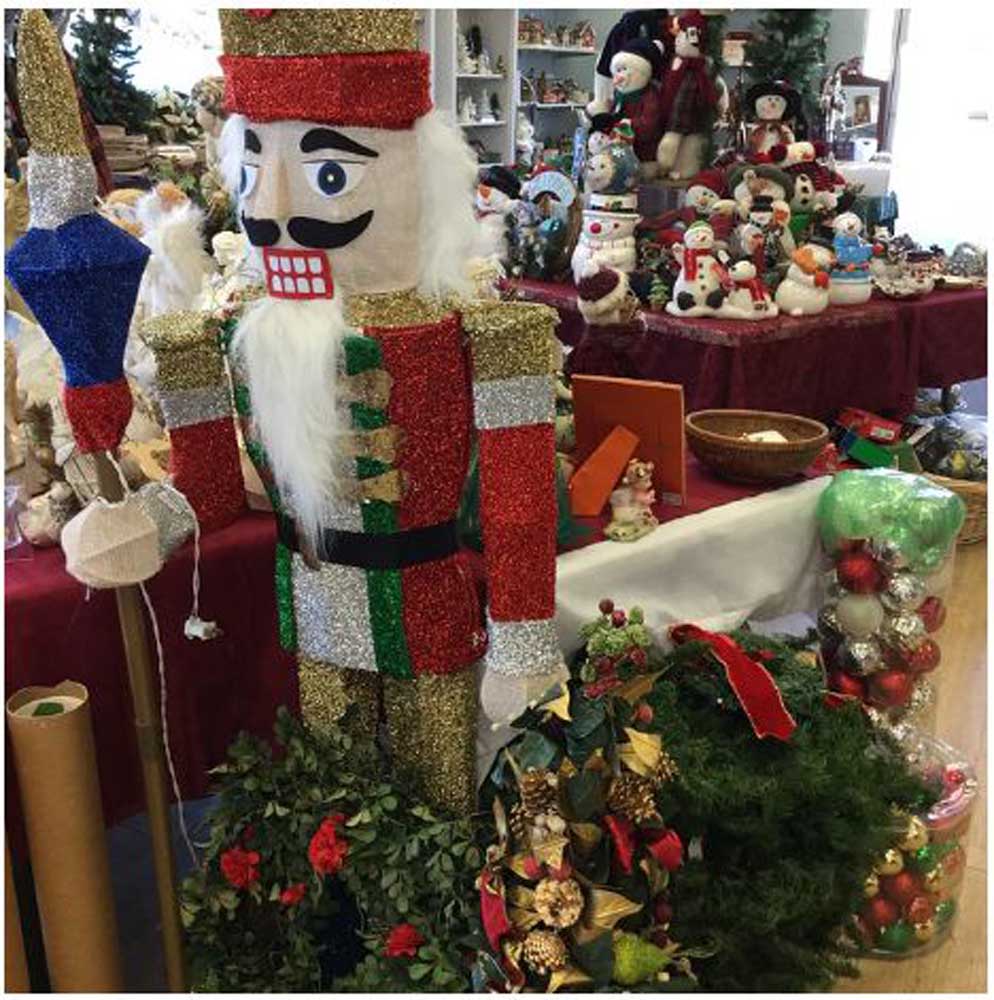 Wishing you a stylish start to the holiday season.