With the summer heat upon us, it's essential to choose clothing that not only keeps you cool, but when you thrift your summer styles, you also contribute to reducing your environmental impact. Check out these sizzling summer fashion tips to keep you feeling cool and effortlessly chic under the scorching sun.
Choose Natural Materials: Ditch those synthetic fabrics and embrace the goodness of nature! Opt for breezy organic cotton, airy linen, or bamboo blends that not only keep you fresh but also make Mother Earth smile.
Light Up Your Style: Say goodbye to sweltering hot moments! Light-colored clothing is your secret weapon against the sun's wrath. Reflect those rays by rocking pastels, whites, and dreamy light shades while keeping your cool factor.
Hat-tastic Vibes: Don't let the sun cramp your style! Jazz up your summer look with the perfect hat that adds a dash of panache while shielding you from those UV rays.
Summer is a great time to try out new looks and trends. Consider thrifting to get a great deal on a look or outfit that you have always wanted to try but didn't want to spend hundreds of dollars on. Experiment with different colors and patterns. It can elevate your style while reducing your environmental impact. Here are a few examples of sustainable summer essentials you could find at Discovery Shop:
Organic cotton shirts: Versatile and perfect for pairing with shorts, skirts, or layering under dresses.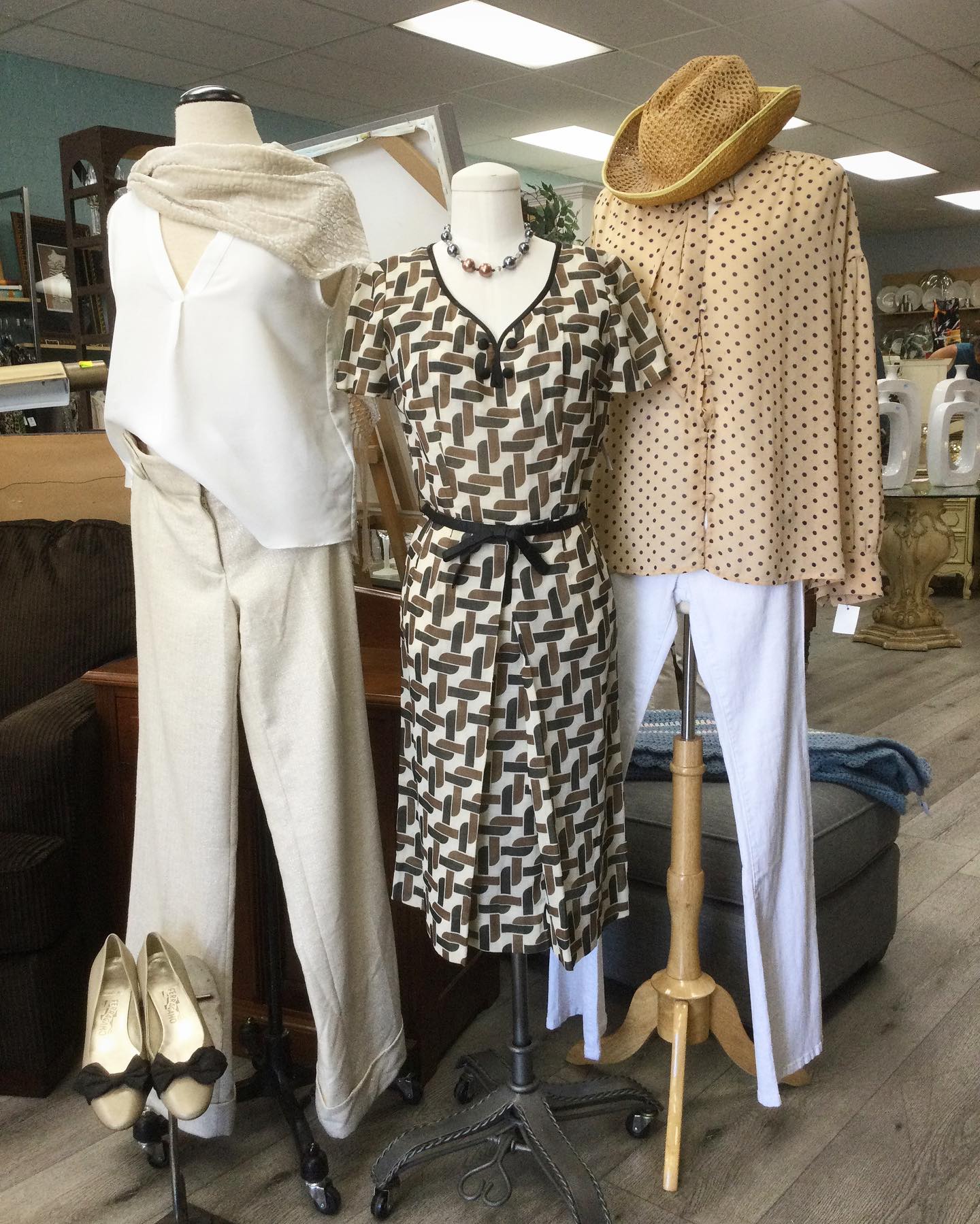 Short and maxi summer dresses: Look for lightweight and flowy dresses in vibrant colors or fun patterns to stay chic and comfortable.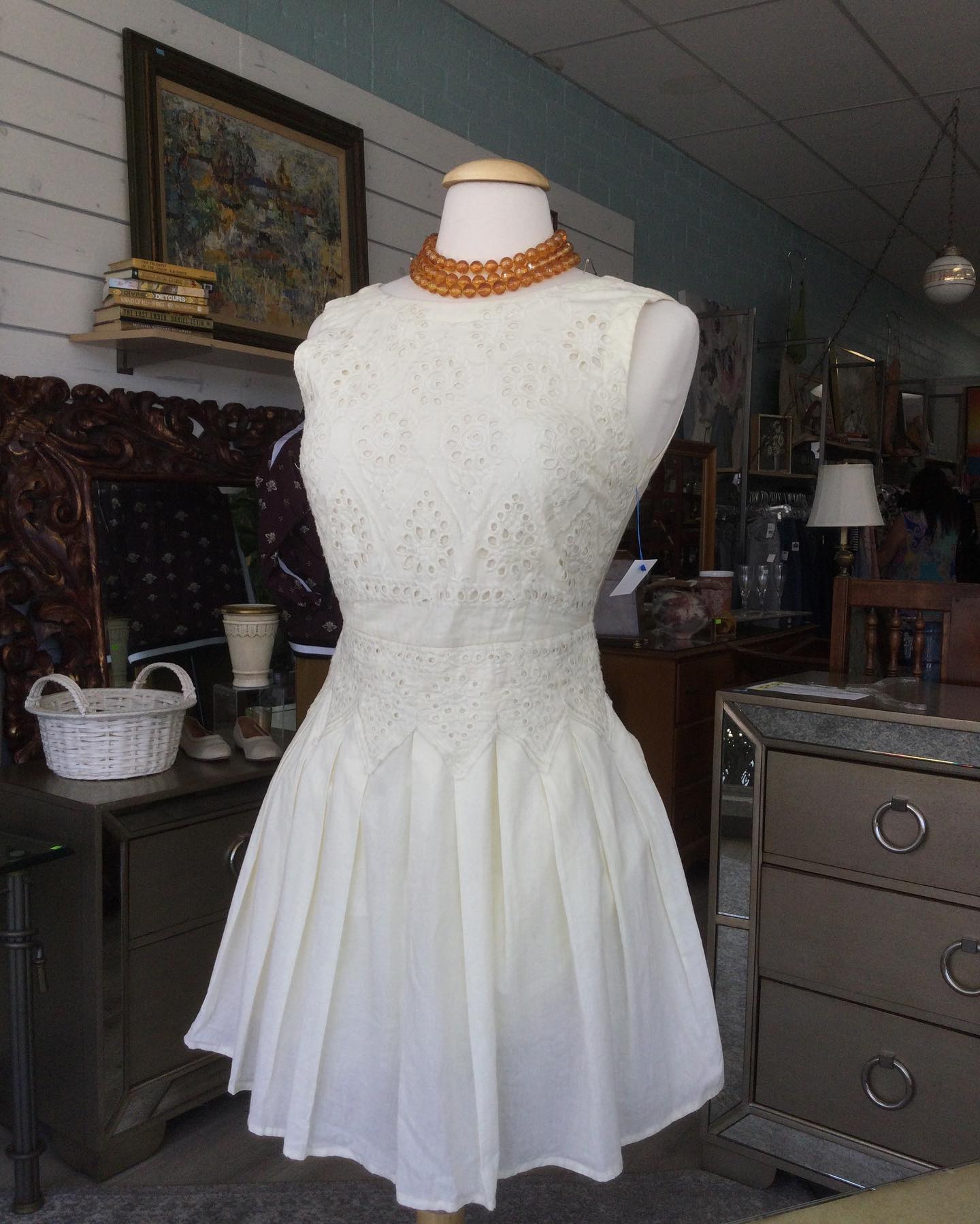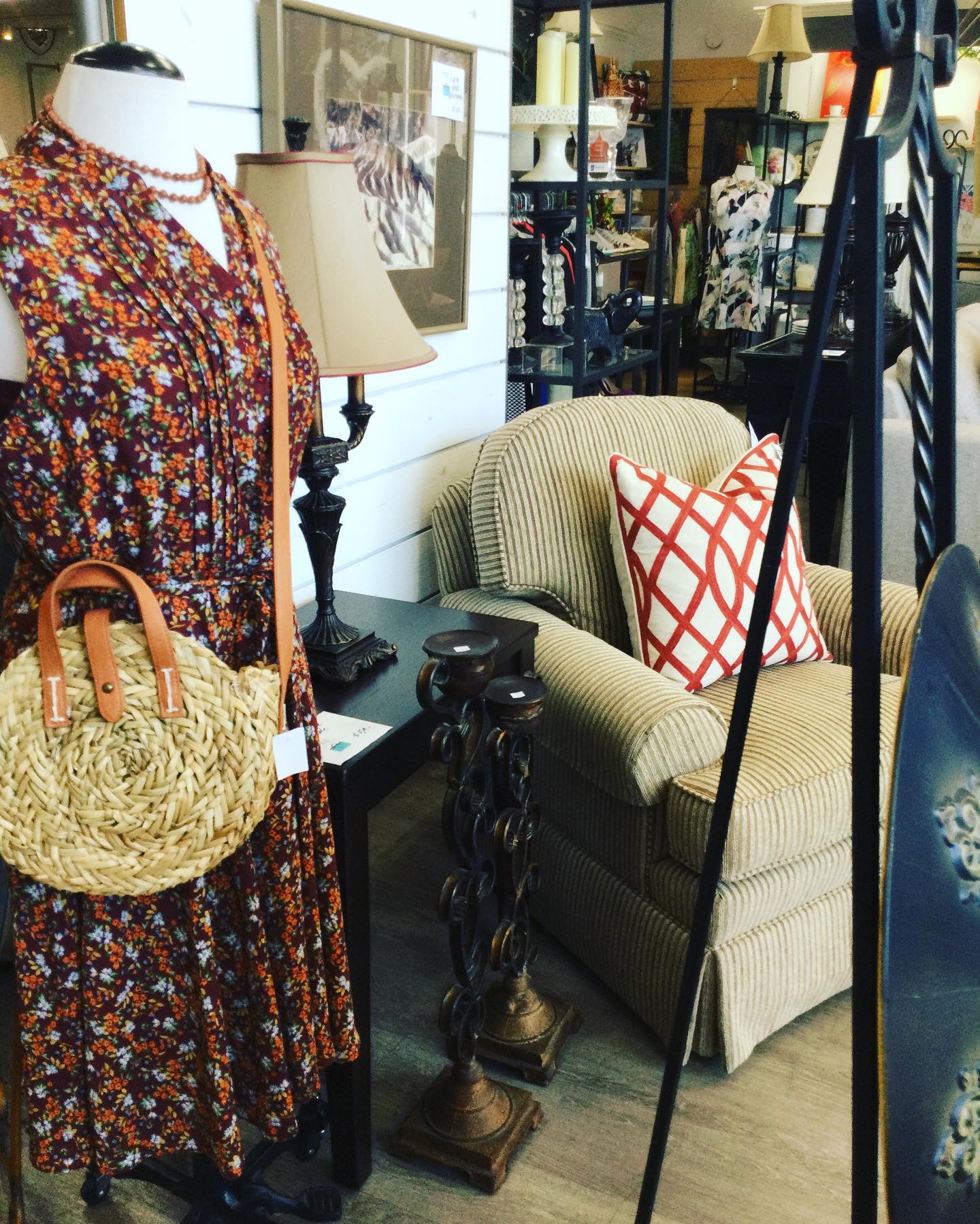 Sustainable sandals and summer shoes: Opt for footwear made from materials like cork, recycled plastic, or vegan leather for a stylish summer look .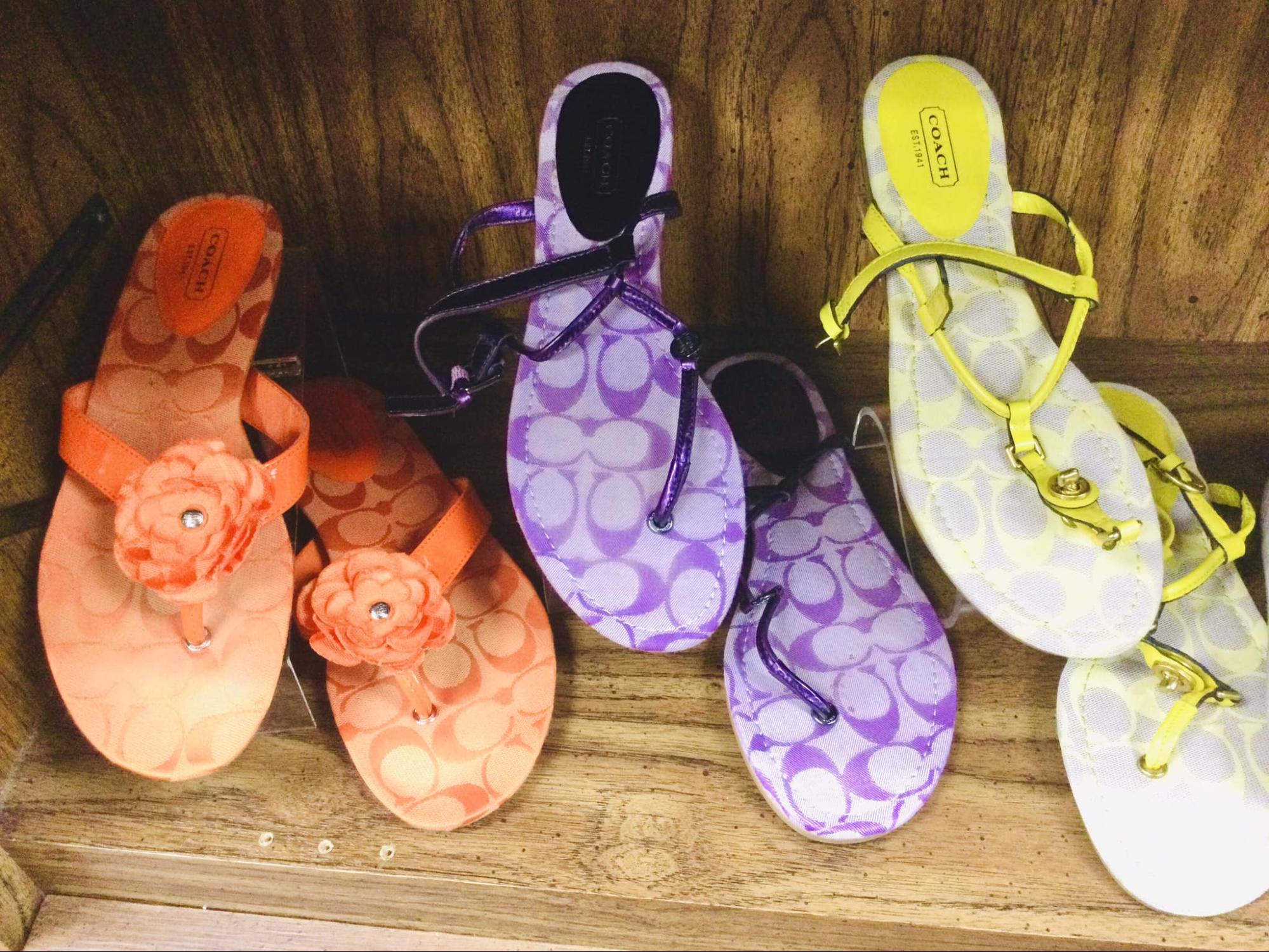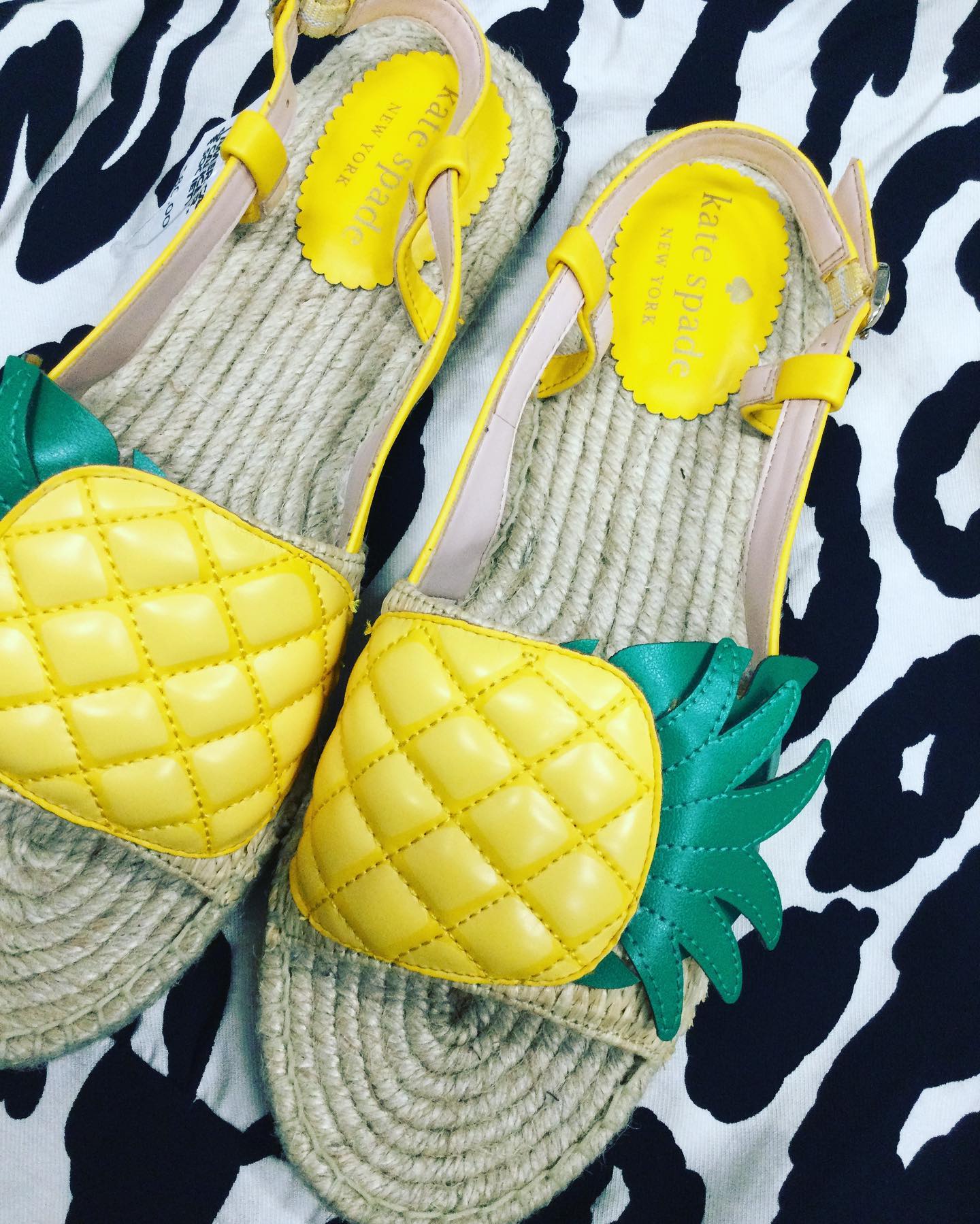 By incorporating these sustainable summer fashion tips into your wardrobe, you can stay stylish while making a positive impact on your closet and the environment. So, embrace summer, try new things, and save some money. Stop into your local Discovery Shop today. Click here to find the shop closest to you. Don't forget your sunscreen!