Finds for Fashionable Autumn Adventures
Get ready to dive into the world of fall fashion and discover how to rock this season's hottest trends. Whether you're cozying up next to a fire or looking for a color that will help you stand out, these trends share how you can embrace the best of fall fashion.

Knit Supersized Sweaters: Wrap Up in Cozy Chicness
When it comes to fall fashion, nothing says comfort and style quite like oversized knit sweaters. These cozy wonders are not only incredibly comfortable but also effortlessly chic. Picture yourself enveloped in a soft, chunky knit in warm autumn hues, like rich caramel or deep forest green. Pair it with slim jeans or sleek leggings for a balanced silhouette that exudes casual elegance. Whether you're sipping pumpkin spice lattes at a café or strolling through colorful autumn parks, a supersized sweater is your go-to fall essential.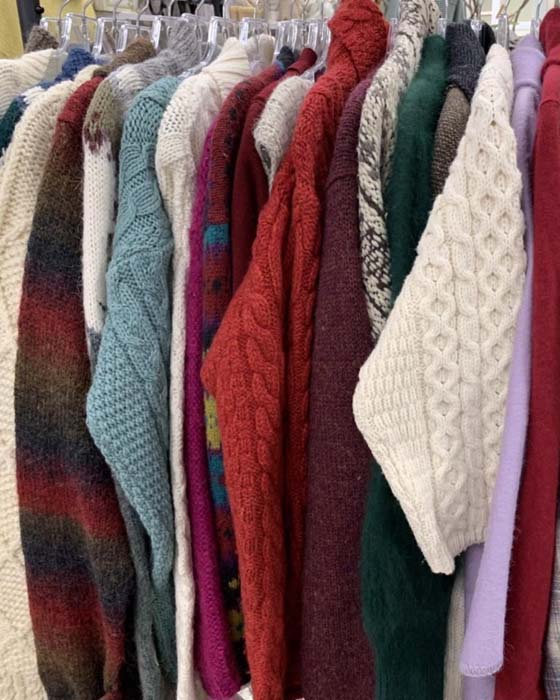 Ravishing Reds: Ignite Your Inner Fire
If there's one color that dominates the fall fashion scene, it's vibrant red. This powerful hue adds a touch of confidence and allure to any ensemble. From fiery scarlet to deep burgundy, there's a shade of red to suit every skin tone and style preference. Make a bold statement with a red power suit, or turn heads with a stunning red dress. If you prefer a subtler approach, incorporate pops of red through accessories like handbags, shoes, or statement jewelry. Let red be your secret weapon for exuding charisma and capturing attention wherever you go this season.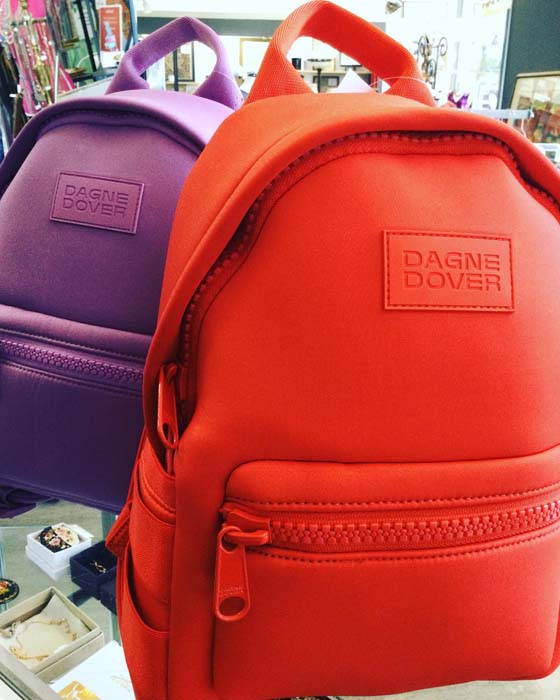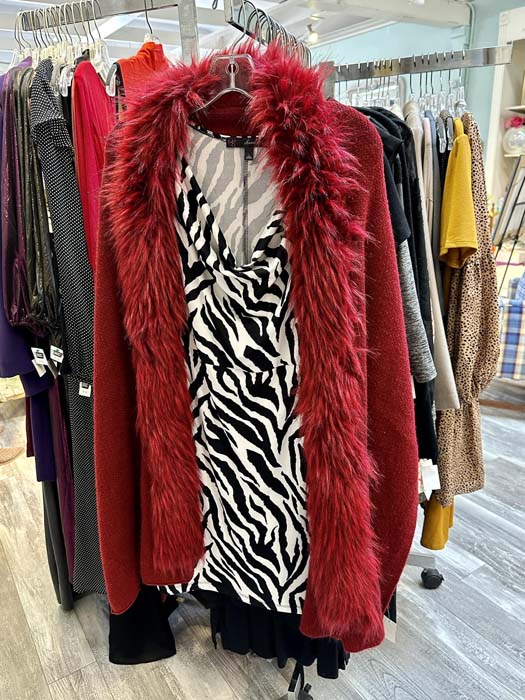 Bow-tiful: Adding a Touch of Whimsy
This fall, it's all about embracing playful and whimsical touches in your accessories, and what better way to do so than with bows? From dainty hair bows to oversized bow-adorned handbags, these delightful accessories add a touch of feminine charm to any outfit. Tie a silk scarf with a bow around your neck for an elegant yet effortless look, or adorn your waist with a bow belt to cinch in your favorite dress. Bows offer endless possibilities for personal expression, allowing you to showcase your unique style and create a fashion statement that is uniquely you.
With these fall fashion tips in mind, head to your local Discovery Shop and embark on an exciting shopping adventure. Explore the racks, mix and match different pieces, and let your creativity soar. So, get ready to embrace the thrill of the find and discover hidden gems that will transform your wardrobe into a stunning showcase of autumn style.