Explore, Shop, and Inspire: Discovering Adventure with the Discovery Shop!
Are you planning a trip, getting ready to get out of town for the weekend, or is a staycation exactly what you need? Make the Discover Shop your first stop for all your travel essentials.
Items for Your Trip: What a great time to try something new without spending a bunch of money. Have you always wanted to wear a fedora but didn't know if you could pull it off or don't want to spend a bunch of money on something you might never wear again – you could of course regift or donate it back if you don't. What better time than when you are around people you will never see again :) Take in all the sights this summer and enjoy your vacation in style!
Hey, you might find everyone starts asking, where did you get that?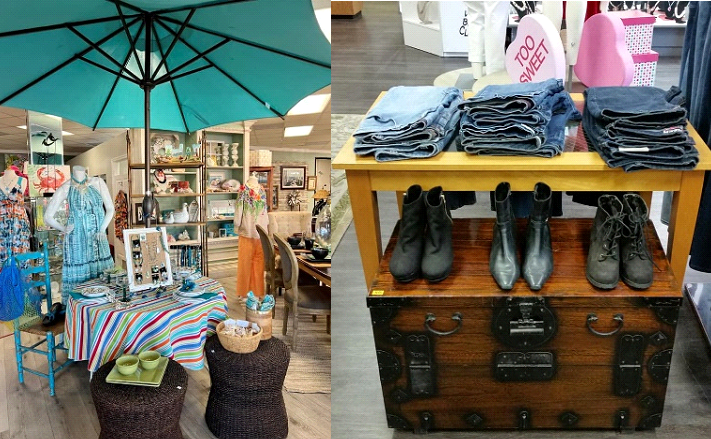 Staying Local: Sometimes, the best adventures are found in our own backyard. If you're opting for a staycation, why not bring the spirit of exploration into your home? Step into your local Discovery Shop and find a treasure trove of travel-themed home décor that will transform your space into a sanctuary of wanderlust. Let your imagination run wild as you create an ambiance that speaks to your adventurous spirit!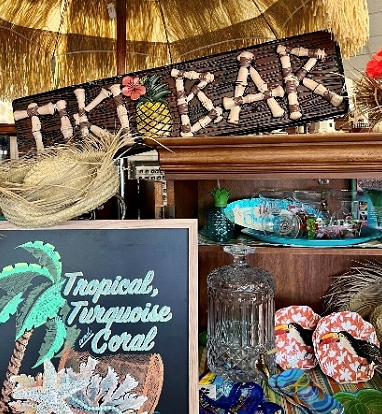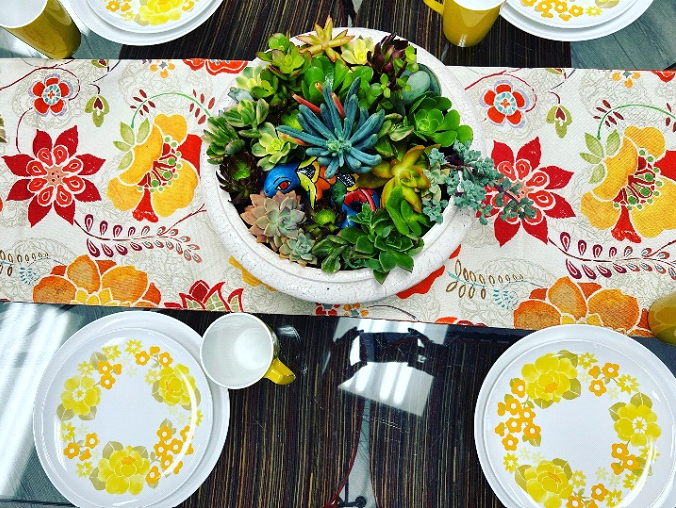 Find a Discovery Shop: Traveling in the United States? Find a variety of looks across our multiple locations to add an extra layer of excitement to your travels. Imagine exploring a new city and stumbling upon a haven of curated treasures waiting to be discovered. It's the perfect opportunity to shop for unique souvenirs, one-of-a-kind fashion pieces, or even gifts for loved ones back home. Click here to find all of our shops and let the adventure begin!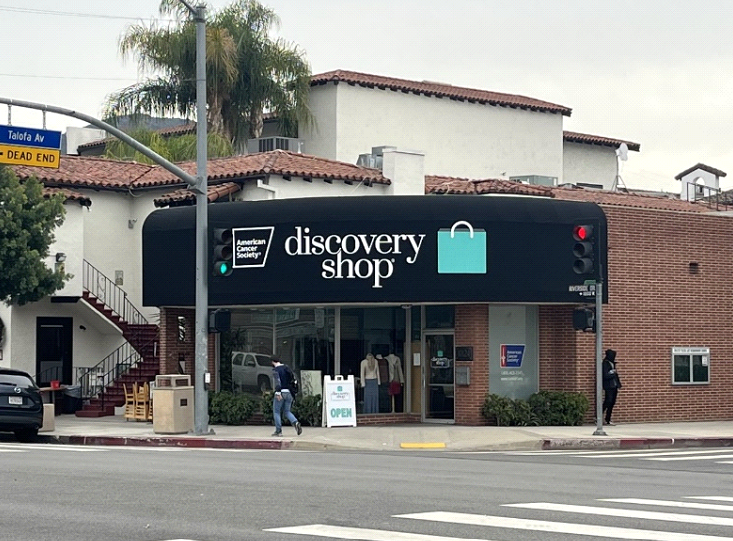 Whether you're jetting off to a far-flung paradise, indulging in a relaxing staycation, or traveling across the country, we've got something special just for you. Stop into a local Discovery Shop and let your imagination take flight. Join the journey, indulge your senses, and surround yourself with inspiration. Remember, the world is waiting to be discovered—let's make every moment count!
Happy treasure hunting!